Here are my Card Class Calendar for June, July & August so that you can plan.
LIVE Card Classes Includes project supply kit, pdf & videos
You'll make 6 cards with envelopes (2 each of 3 designs) Cards are clean simple designs using the Stamp Set of the month
Class Fee $20 or free with $25 minimum order using the Host Code
PDF & Videos (only) just $10
LIVE EVENT Fourth Thursday of the month 10-12 pm
June 23rd – This Birthday Piggy
July 28th – Wild & Sweet
August 25th – Vintage Tools
Card Classes are FREE – Simply use the Class Host Code and place a qualifying minimum purchase by the RSVP date prior to the class if wanting the Online Class. Class Host Codes and Supply Lists will be announced during the Class sign up period (Watch for them in my emails, blog & Calendar of Events). If attending live event simply hold your place with a credit card and/or place an qualifying order at class for a free event.
It's simple: Sign up for class, let me know if you want to attend the LIVE event or receive an Online Kit. Then place your order using my Class Host Code by the RSVP date and Iwill send you a PayPal Invoice for the Kit's $8.95 priority postage if you want your kit mailed. All Classes come with project PDF and Videos. Class Kit will be mail by Wednesday after LIVE event
Kit & Paper Pumpkin Craft Time –
Fourth Tuesday of the month 10 am -12pm
6/28, 7/26, 8/23
It's Free when you are a Paper Pumpkin Member or purchase a Kit from me Online or at the event
Want to see what it's all about? Why not try Paper Pumpkin?
Class Fee $5 (or free when you subscribe)
RSVP Needed Friday before event to save table space for you!
Blue Mountain Stampers Team Meeting-
First Tuesday of the month 1 – 3:30 pm
7/5, 8/2, 9/6, 10/4, 11/1, 12/6
Come see what being a Demonstrator is all about and join the fun!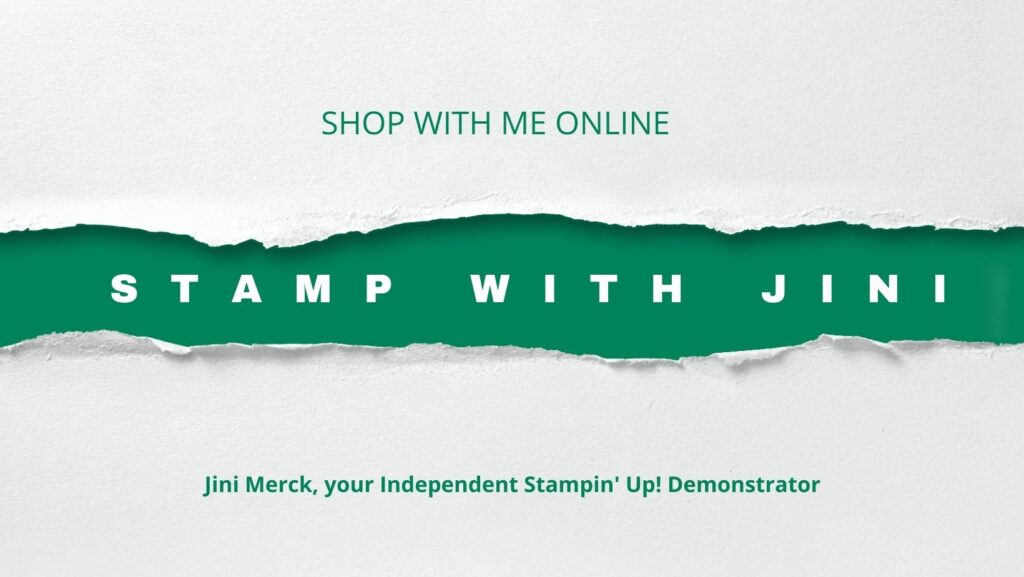 Want to get information about my Card Classes and events right to your in box? Why not Sign up HERE for my FREE Newsletter and Class Schedule or Get my Blog Posts delivered right to your inbox HERE and receive my FREE Cup of Tea Note Card Class