Join Stampin' Up! & my Team, The Blue Mountain Stampers for just $99
Spend your Starter Kit dollars on things like their favorite stamp sets and accessories!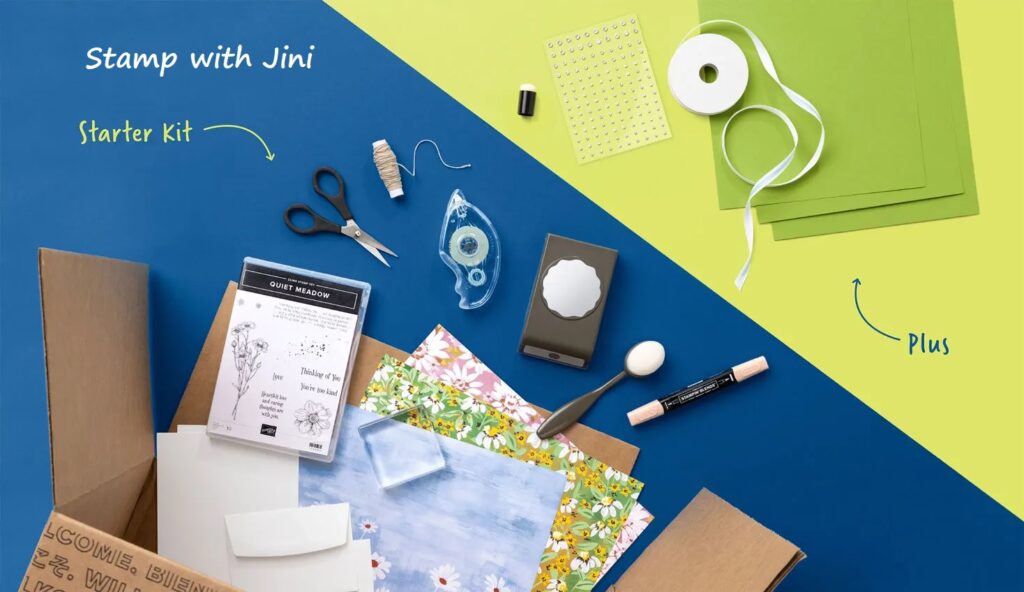 AND get to choose a $125 in product with free shipping
you'll get to choose products of your choice!
(this includes ink, paper and more!)
That's over $125 in product for just $99 & FREE Shipping!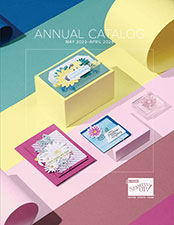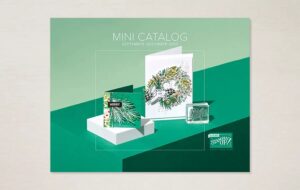 You'll get to customize your own kit, receive a Paper Pumpkin Kit, and business supplies to get you started
AND there is no obligation

Whether you're a hobbyist who wants to take advantage of our 20% discount to support your love of paper crafting or a business builder wanting the opportunity to begin your own business – As a member of my Blue Mountain Stampers' Group, you'll have access to my support and resources to help you grow as a Demonstrator.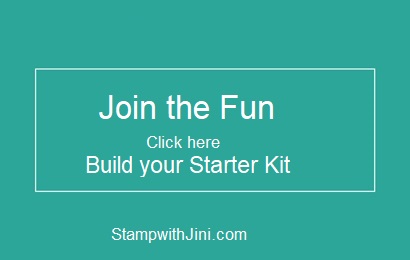 or contact me TODAY!
email me at stampwithjini@gmail.com or call me at 706 754-7124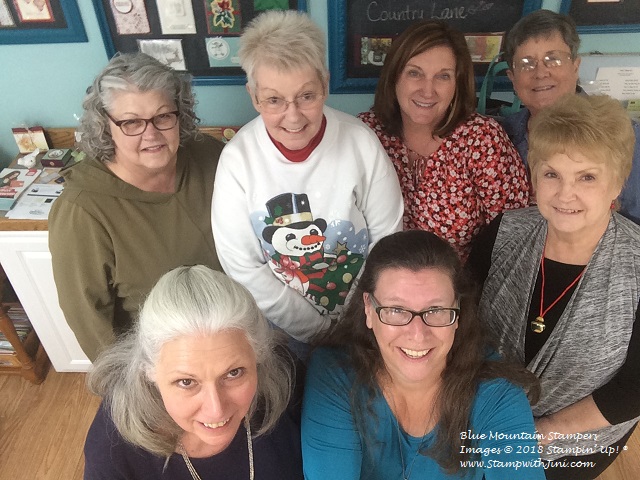 Keep scrolling to more to see what all we offer:
Monthly Blue Mountain Stampers' Meetings
Fellowship and fun
Make & Take Projects
Team To Go Videos & Packets
Product Training
Displays
Swapping
Shoe box Swaps and more!
Semi Annual Peak Princess Events
Special Weekend Retreats & Getaways
Shoe box Swaps
Stamp the night away, scrapbook or just play
Monthly Craft Time
Monthly Creative Challenges
Exclusive Online Blue Mountain Stampers' Group
Face book group
Team Resource Page (includes monthly training & more)
Lunch & Learn
New Demonstrator Program
Orientation
Personalized Ongoing support
Product Shares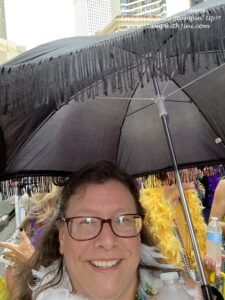 And More!
Climb Mountains with me and the Blue Mountain Stampers!
Want to know how to join?
Hobbyists are welcome!
Did you know? 90% of my Blue Mountain Stampers' are Happy Shoppers – purchasing for themselves, (along with their family and friends.) That's right…you can just get a discount on products you love!
We welcome the hobbyist who's looking to be a "happy shopper" (and save money), as well as those of you that want to build a business (and make money).
Everyone is welcome after all there's room for both and everyone in between.
And there is NO Obligation when you purchase your starter kit
Click HERE for more information Got more Questions?
Contact me at 706 754-7124 or email me at stampwithjini@gmail.com
Team testimonials:
Aniko: I wanted to say how much I appreciate you and your leadership. While I am not really out there "doing it", I do feel like I'm not even really a hobbyist. I am just right where I want to be – not the only one buying my $300 minimums, but still getting what I want
Pauline: Thank you for our wonderful Christmas get together and all the great gifts you gifted us with. I feel so gifted to be a part of your group, the Blue Mountain Stampers. You make it so special because you are so special.
Carol: Thanks so much for the wonderful package filled with amazing goodies! The Stampin' Seal is something I've been wanting and forget to order. I've heard it's fantastic. Same thing with the Water Painters! I'm looking forward to trying them out. Love the charm and the bag decorations as well.
You are such an amazing instructor and teacher.
Shirley: We have fun and Jini is a great leader she has a lot to offer for her team. I enjoy our weekend retreats. Just wish there were more of them!
Pauline: You have a great group of ladies and I am very pleased to be one of them. You mentor us well. And I cannot say it enough, CONGRATULATIONS on your reaching $100,000 in sales. It is a very major accomplishment that took a lot of hard work. You earned it.
Anna: LOVE coming to the team retreats!! It's my most favorite three times of the year!
Janie: Thank you for all you do for your Team. YOU & all you do are truly the main reason I am a demonstrator!
Save
Save
Save
Save
Save
Save