What is my daughter doing? She's checking out Stampin' Up!'S new Simply Sent Iphone App and having fun creating cards and photo pages that she is sending her friends -Here is her first try.
Kaitlin is not a big traditional stamper like my guys, she prefers digital stamping – so this is right up her alley.  And since she would rather die than hand over her Iphone she was tickled to play with the FREE Simply Sent App.
Here is a page she created for her Key Club friends from their National Convention this summer in Orlando. Kaitlin was impressed with how quick and easy it was to use.
Want to try it out for yourself? You can download your FREE Simply Sent App from either iTunes or the App Store. Don't have an Iphone? No worry Stampin' Up! is working on an app for the Android too. Have fun!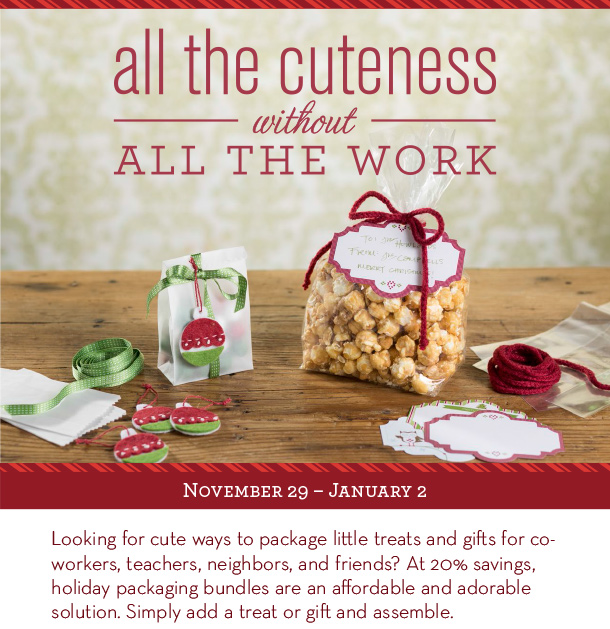 Need quick and fun way for wrapping your Christmas goodies? Check out our stamp free kits – they'll make your last minute treats quick and easy and they are 20% OFF!
Click here to order your Stampin' Up! Products online 24/7! (US only)