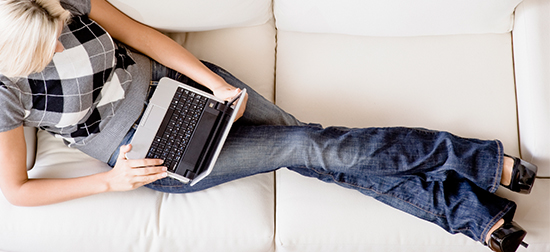 Good news: Stampin' Up! has decided to
 extend the 31% Off Digital Sale until September 14th!
Here's what they had to say –
We know you are wrapping up summer stuff, getting everybody back to school, and things are busy. Now everybody can have a little more breathing room to finish their projects to send off to the print services. And don't forget about the 31 digital content items on sale too. Make sure to snatch up your favorites before September 14.
Yes, we realize that this change doesn't go along with our little "31 theme," but . . . who cares? When we're talking SALE, 45 days is better than 31! In fact, you are the ones who made it happen; we decided to extend the sale because you asked for more time since there was so much going on in August with the release of MDS 2 at the same time.
Take a few minutes and check out our list of 31 Digital items that are on sale until September 14th!
An here are the print products offered at the sale price too –
ALL cards, photobooks, individual pages, and tags. That's right: print any photobook, board book, swatchbook, individual pages, greeting card, postcard, trifold card, or tag-all for 31% off.
Don't have My Digital Studio? Why not check out our FREE trial of MDS? Click here to get your FREE 30 day Trial of MDS2
Click order your Stampin' Up! Products online 24/7! (US only)
Click HERE to sign up for my Monthly Newsletter now and receive a free tutorial (that's a value of $9.95 for FREE!)
Love to learn new things? Check out my Virtual Club by clicking HERE