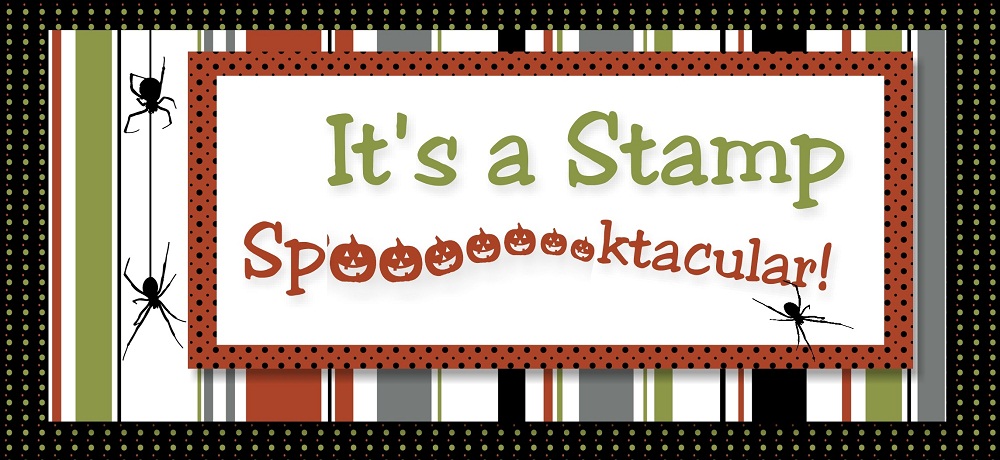 15% off Stampin' Up! stamps…One day only!
On Monday, October 29th, Stampin' Up! will be having their first ever  Spooktacular Stamp Sale where you will get 15% off almost every stamp Stampin' Up! sells!
Here are the details:
Starting at 12:00 AM (MT) and ending at 11:50 PM (MT) on October 29th only, almost every stamp Stampin' Up! sells will be 15% off. This means all stamps in the current catalogs including:
Background  stamps
Personalized name stamps
Cookie press stamps
NEW Single stamps
This DOES NOT include
Hostess sets
Bundled stamp sets
Digital stamp brush sets
There is no minimum purchase, and no limit to the number of stamps you can order.
What do you need to do?
Search through the current 2012-2013 or Holiday Catalogs and write down a list of stamps you'd like to purchase. If you don't have a copy of the catalogs then      click on the link above to view them online.
Call, text, email, etc. all of your friends and family members and let them know about this amazing deal.
Stop by my Online Store and place your order on Monday, October 29th. Don't forget that you get free hostess rewards if your order totals $150 or more (before taxes and S&H). Of course,  you can always give me a call or email me and I'll be happy to place your order for you before 8 p.m. Monday night.
If you need help don't hesitate to contact me at StampwithJini@gmial.com.
Have fun shopping for your favorite goodies. I know I will!
Click here to order your Stampin' Up! Products online 24/7! (US only)