Wow, the month is flying by and I'm hoping the third time is the charm for my computer. Every time I think I'm good…. well I'm sure you can tell since I haven't posted much lately that it hasn't been successful. Keep your fingers crossed this time is going to work since I really miss stamping and sharing with you.
Any how, it's a little later than I wanted, but here is a sneak peek of what was in my preorder box that I received last week just in time for my Team Weekend Getaway.
Love what you've seen so far? I know that you'll love ALL the goodies this Holiday Catalog is filled with! I can't wait to share them with you!
And good news I'll be holding a special event to kick off this fantastic catalog locally along with a Virtual Party too! We had so much fun together during the last Face Book Virtual Party that you've been asking for another – no worries if you don't live locally, now you can participate in the fun too. Watch for more information coming to your inbox soon with more details!!!
Three Great August Deals
Here is a quick catch up on special promotions going on right now – I don't want you to miss out on any of the special deals during August.

August Sneak Peek Special get your Carols of Christmas stamp set and Framelits dies during August!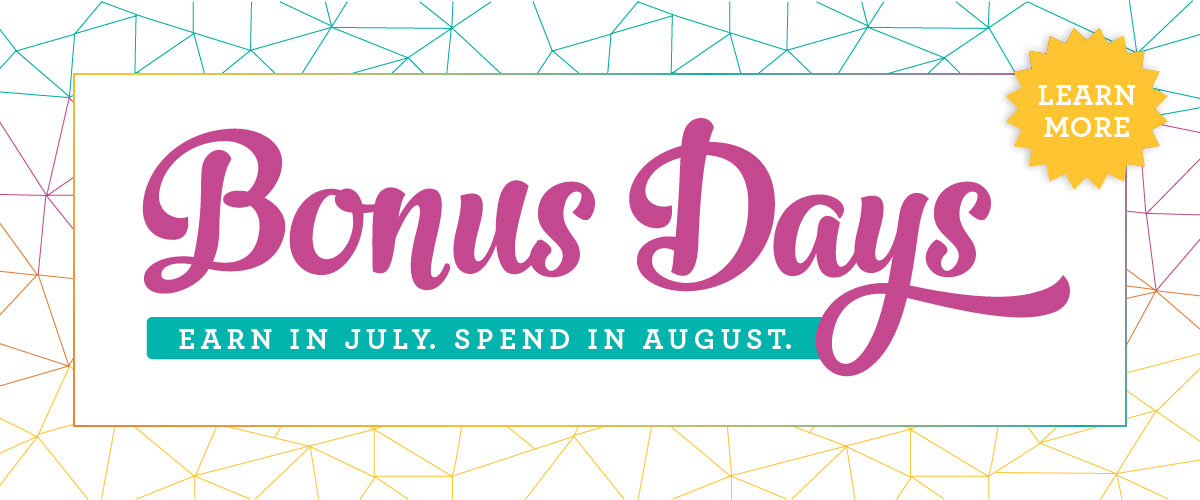 Don't let those $5 Bonus Day Coupons go to waste! You've earned them in July make sure you use them before the end of August! Let me know if you have any questions about the Bonus Days Coupons you have.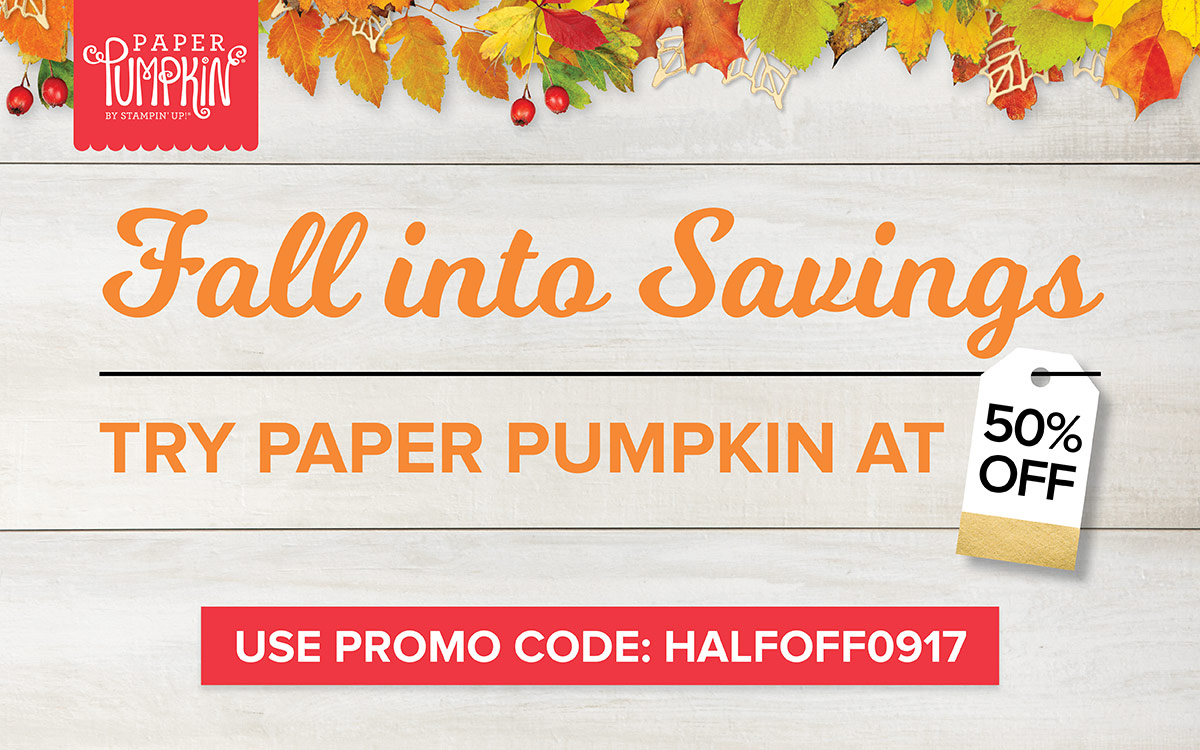 It's a wonderful time to try the Paper Pumpkin kits if you've been wanting to AND they make wonderful gifts too! So why not get one for you and a family member or friend? Our Paper Pumpkin kits include everything you need to craft without any work! I've got my Paper Pumpkin Craft time coming up on Tuesday August 22nd if you want to learn what it is all about. Click HERE to learn more about this event on my Calendar or contact me today.
You'll want to stop back by tomorrow when I'll be sharing some of the wonderful items we created last weekend during the retreat – there was lots of stamping going on!

Save
Save
Save
Save
Save