Today I've got some wonderful items to help make organizing your craft space easier for you while you're waiting for those fun new colors and products to arrive. Be sure to add some of our Standard Stamp Cases so that you're ready to organize your Dies too. I'll be sharing those PDFs on Friday.
I've done this with each NEW Annual Catalog launch for years (you can find past items by looking under the organization category) and I hope you'll find them useful too.
First I've created a quick reference for the Designer Series Paper. I like this chart and keep it handy when I'm looking for the colors in the Designer Series Paper. Everything you need is on this one easy chart.
2022 – 2023 Annual Catalog Designer Series Paper Chart PDF
I actually print this twice and cut one apart to put with my Designer Series Paper since the printing is bigger than what comes on the tag board backer. You can also keep my Design Tools & Color Swatch Books on your desk or with it too for easy reference. (I do both since I tend to bury the swatch book under everything on my desk when I'm creating, lol). If you haven't ordered a set of 2022 Annual Catalog Swatch Books yet I still have a few left. Simply Email me at StampwithJini@gmail to get yours and and I'll send you a PayPal invoice.
2022-2023 Annual Catalog Color Collection Inventory Chart
Want a quick way to know what colors you have on the go? I love this purse sized inventory list for keeping my items handy, so I'm sharing it with you. It's got all of our color families even the two In Color Families. Simply print, score, then fold to create a tri-fold reference chart that you can tuck in your purse
2022 Color Collection Tri-Fold Inventory Chart PDF
Tip: Make sure when you are printing this chart to turn the second side so that it prints upside down. That way both sides will be in the same direction when using.
Labels, Labels, Labels – I love labels and these make things so easy. I like to have everything consistent so with the NEW 2022 Annual Catalog. I have created new labels for my hanging file folders, Refill drawers, daubers, and my Classic Ink Pads.
2022 Annual Catalog File Drawer Labels (Avery 5167) PDF
Stop back by tomorrow when I'll be sharing my Dies Case Organizational Items with you.
If you haven't ordered from me for a while, don't have a catalog and would like one, why not contact me today to find out how to get yours!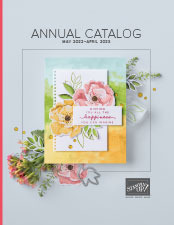 The catalog is free, you'll simply pay for shipping or you can stop by and pick one up if you are local. Simply email me your name, address, and phone number.
And if you like all the news and information about what is happening why not sign up for my newsletter or have my blog posts delivered right to you? You can click HERE to sign up for one or both. Then remember to click the link in the email you receive to get started.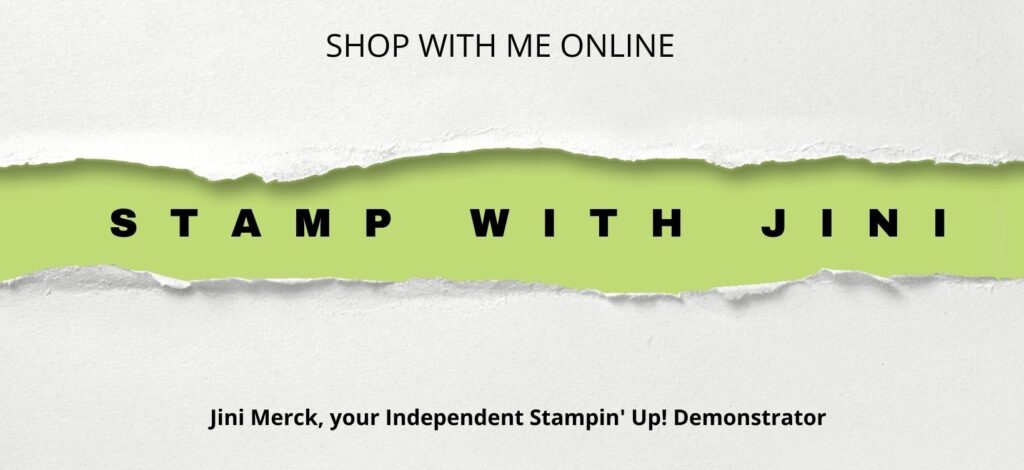 Click here to order your Stampin' Up! Products online 24/7! (US only)
Shop at my Online Store and use Host Code 4QQAQPXE and receive a FREE Gift
Click Here to learn more about using the Hostess Code If you order Online make sure your profile information is up to date and you've allowed me to send you your free gift.
If your Online order is $150 or more make sure not to use the host code so that you can take advantage of the Host Benefits yourself – No worries, I'll still send you your free gift. It's my way of saying thank you for choosing me as your demonstrator!
Sign up HERE for my FREE Newsletter and Class Schedule or Get my Blog Posts delivered right to your inbox HERE